Which Intermittent Fasting Method Is Best For Me?
IF Insider - No. 12 | Premium Edition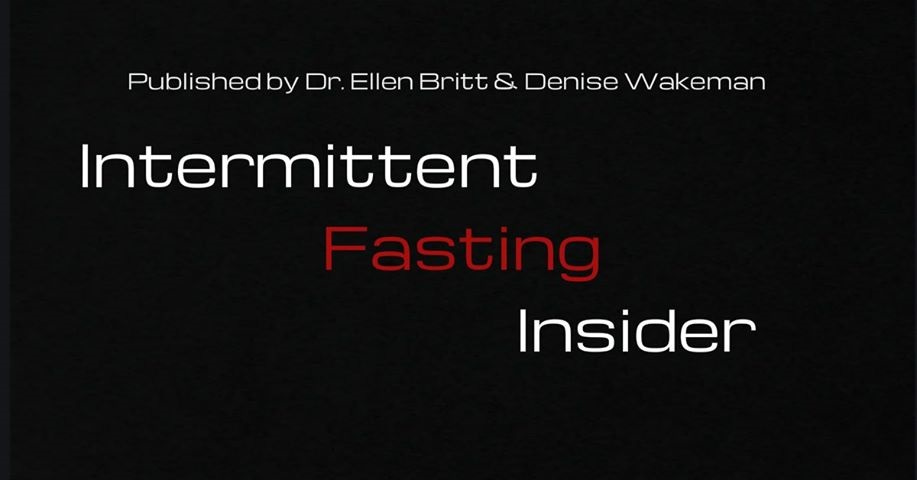 In this week's IF Insider:
We are now fully transferred over to Substack and to a much more condensed format, bringing you free intermittent fasting news (as well as a paid version) that you can easily consume in one sitting. 
In this issue, we'll cover how to figure out what the best IF method is best for you as well as what we're currently reading. For…
This post is for paid subscribers